EverGreen Linen Solutions
Providing high quality linen solutions for the healthcare and hospitality industries
Honesty. Transparency. Commitment. Flexibility.
reduction in microbes
with our process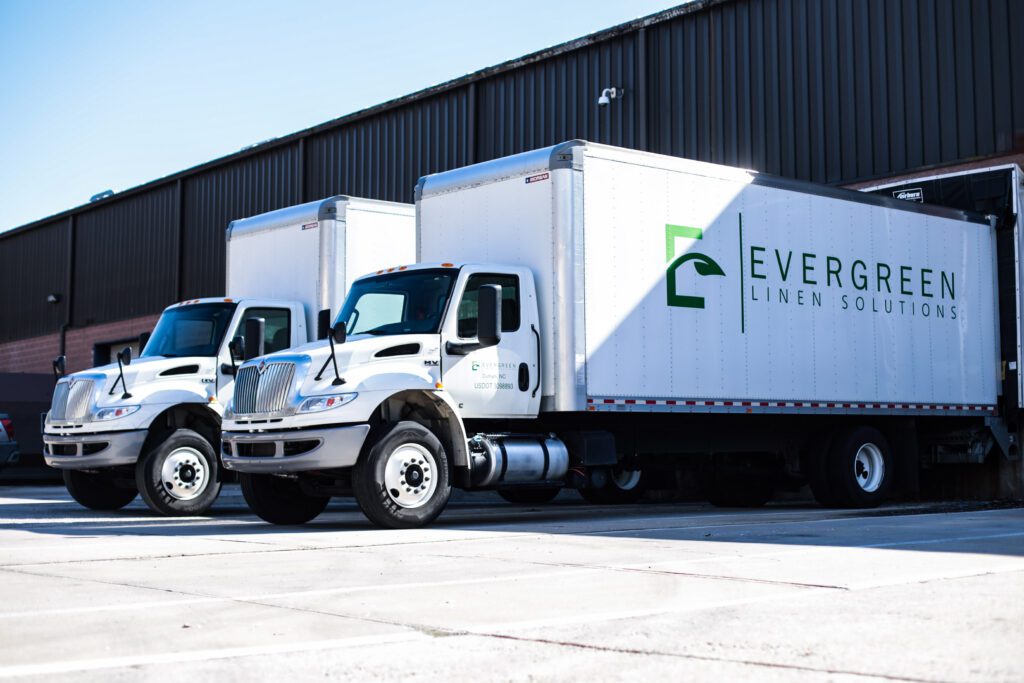 honesty. transparency. commitment. flexibility
EverGreen Linen Solutions
When you choose EverGreen Linen Solutions, you are in good company. We work with some of the top hospitals and hospitality chains in the country. And there's a reason for that. At EverGreen, we are committed to excellence.
Years of
combined leadership
Experience
THE EVERGREEN linen solutions DIFFERENCE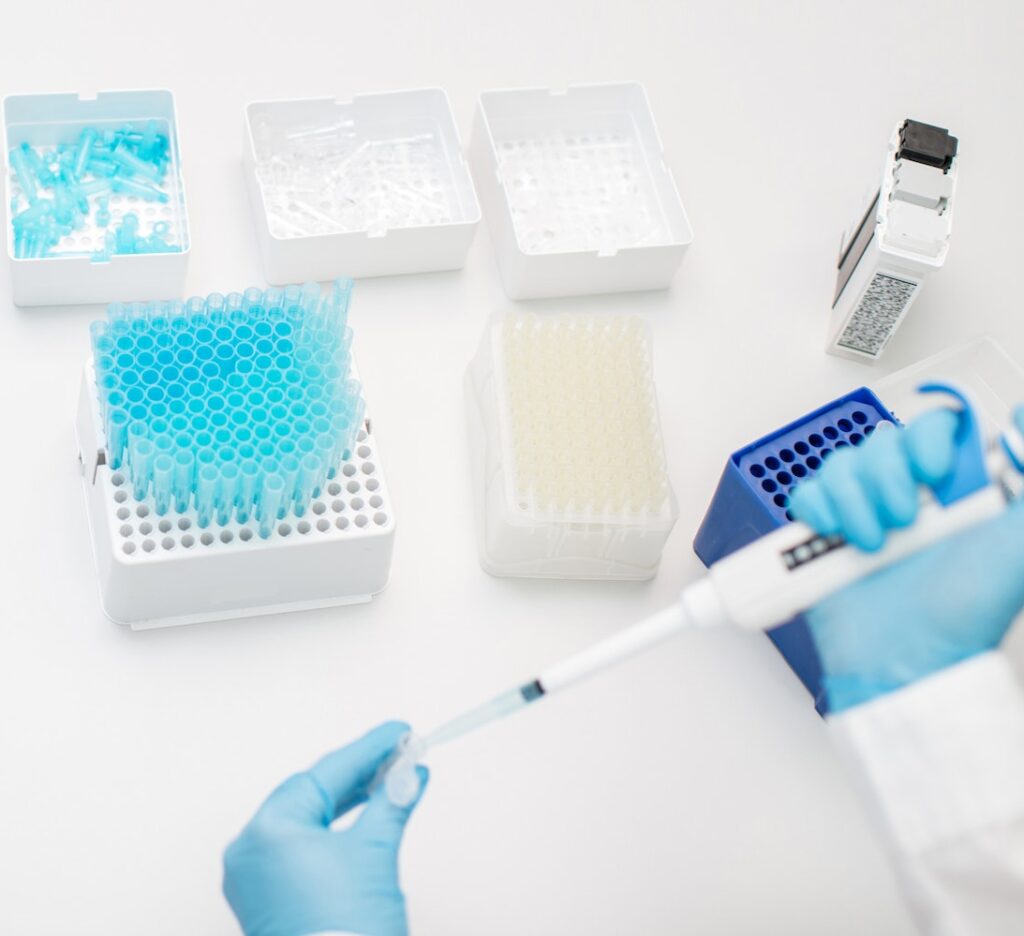 Partnering with EcoLab, our facilities perform quarterly sanitation testing to ensure we remain above industry standards.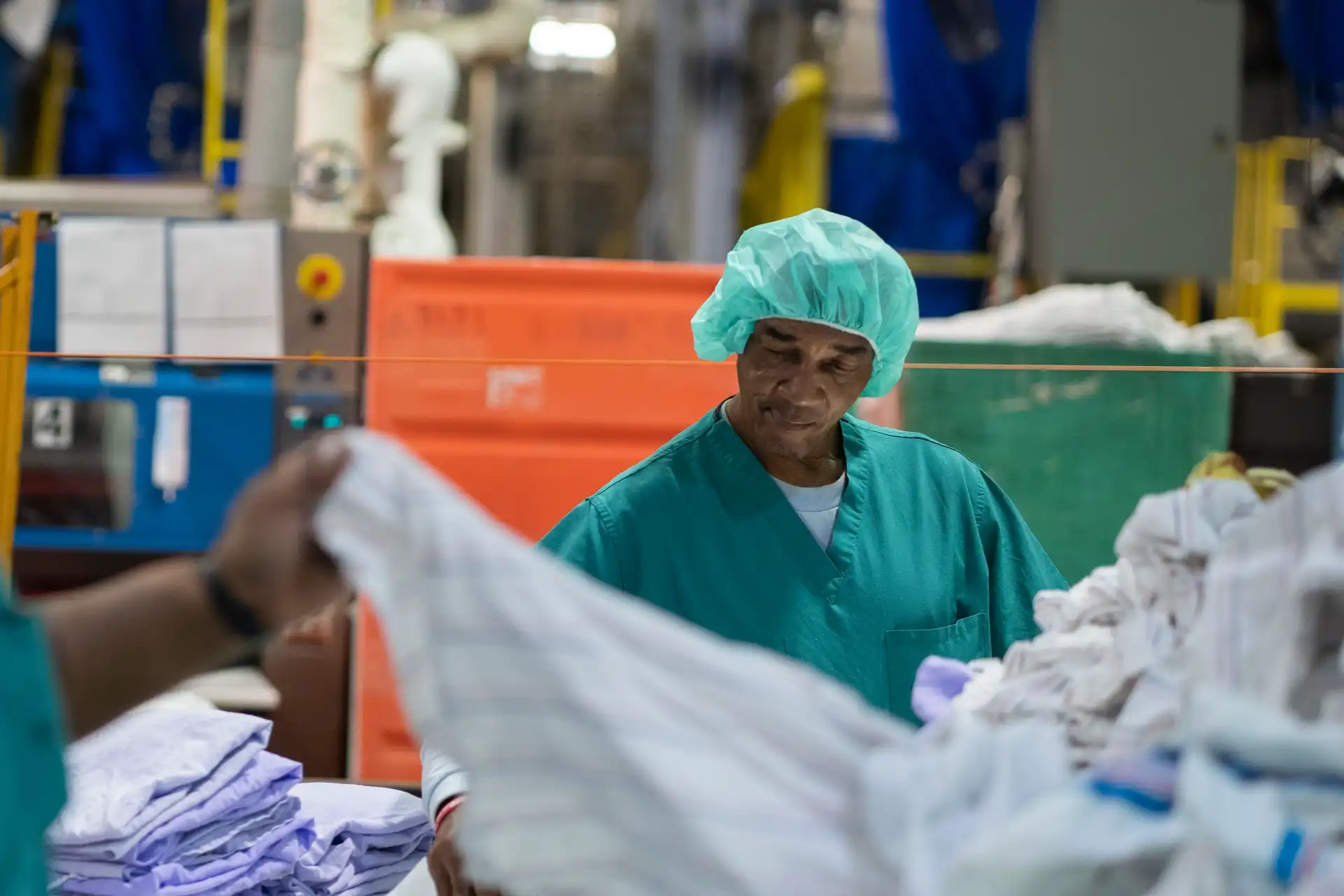 At EverGreen Linen Solutions, we go above and beyond and disinfect all soft surfaces. This is not a mandate, but a choice.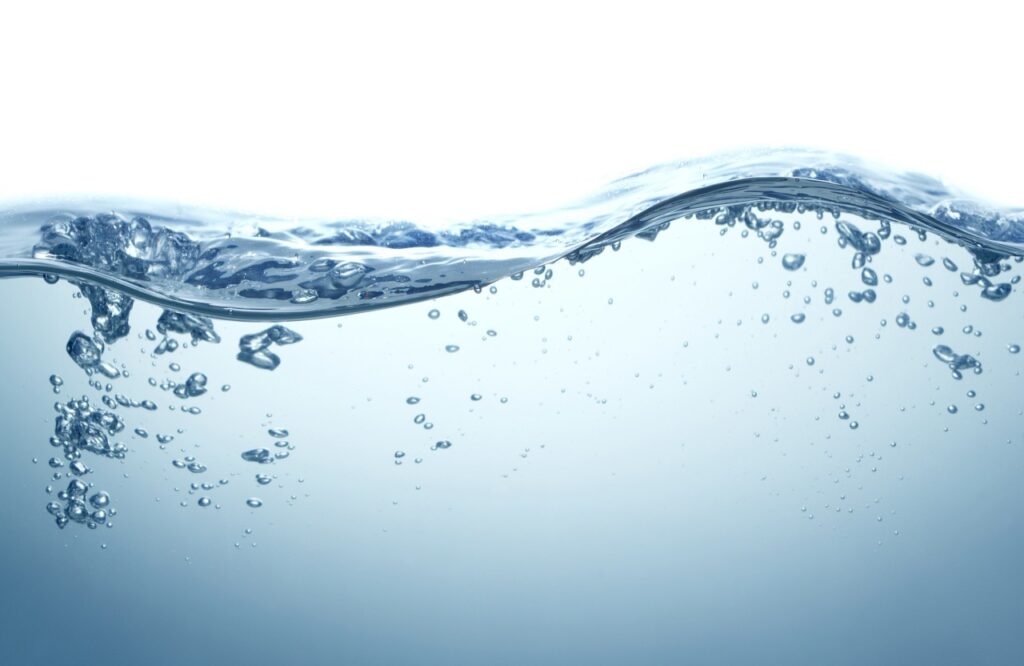 We are in the less than 1% of the industry who follows the Gold Standard in Disinfection, with a .00001 reduction in bacterial load.
SUPERIOR
CLIENT EXPERIENCE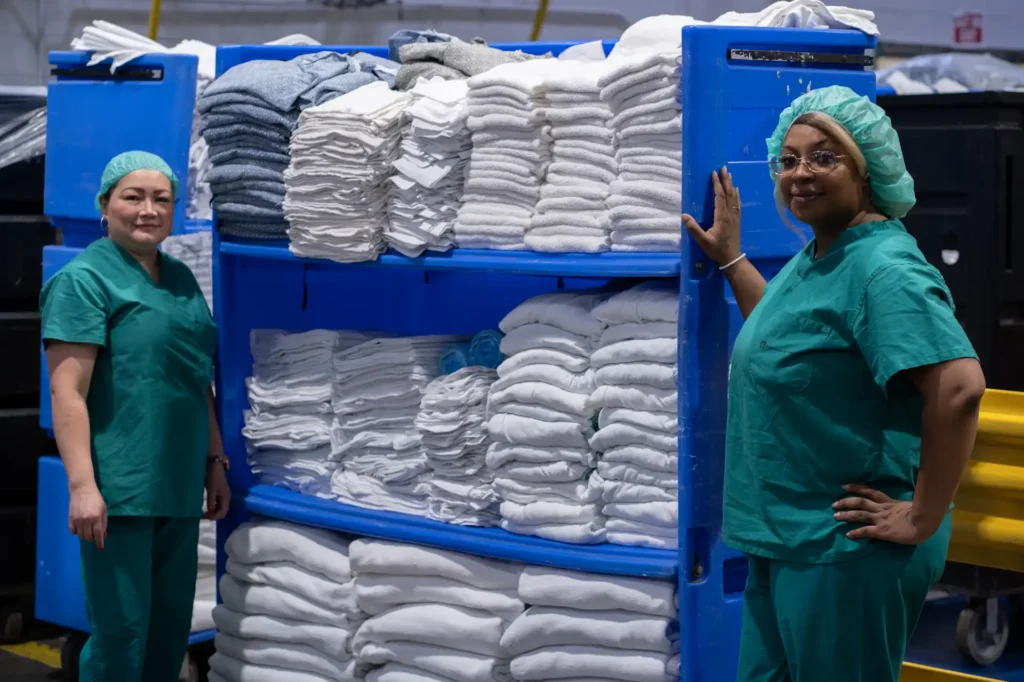 We are committed to honoring our clients by doing the right thing all the time. We put our clients first in all that we do, all the time.
healthcare linen Services
EverGreen Linen delivers dependable healthcare linen services, ensuring infection control and patient comfort with environmentally responsible, premium-quality textiles for hospitals and medical facilities.
hospitality linen services
EverGreen Linen provides exceptional hospitality linen services that elevate guest experiences with eco-friendly, high-quality products and unparalleled attention to detail.
WE ARE EVERGREEN LINEN SOLUTIONS
Where relationships matter