evergreen linen leadership team
At EverGreen Linen Solutions, our leadership team is composed of dedicated professionals with extensive experience in the textile, hospitality, and healthcare industries. This diverse and knowledgeable group is united by a shared commitment to providing exceptional, environmentally responsible linen services to our clients. Under their guidance, EverGreen Linen Solutions has built a reputation for quality, customization, disinfected linen cleaning process, high-quality products, best-in-class service, and competitive pricing. Our leadership team's strong emphasis on collaboration, continuous improvement, and customer satisfaction has been instrumental in positioning the company as a market leader, setting new standards for excellence in the linen services industry. Join our conversation on LinkedIn.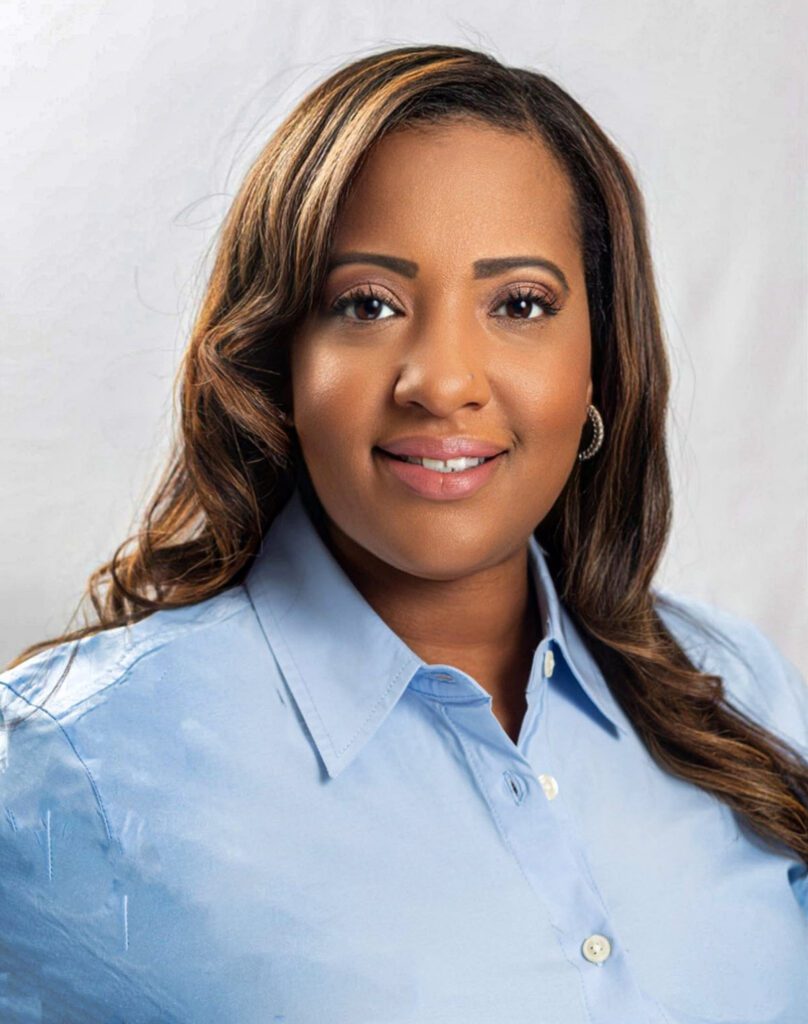 MINASHIA LEWIS
VP, strategic initiatives
Durham, NC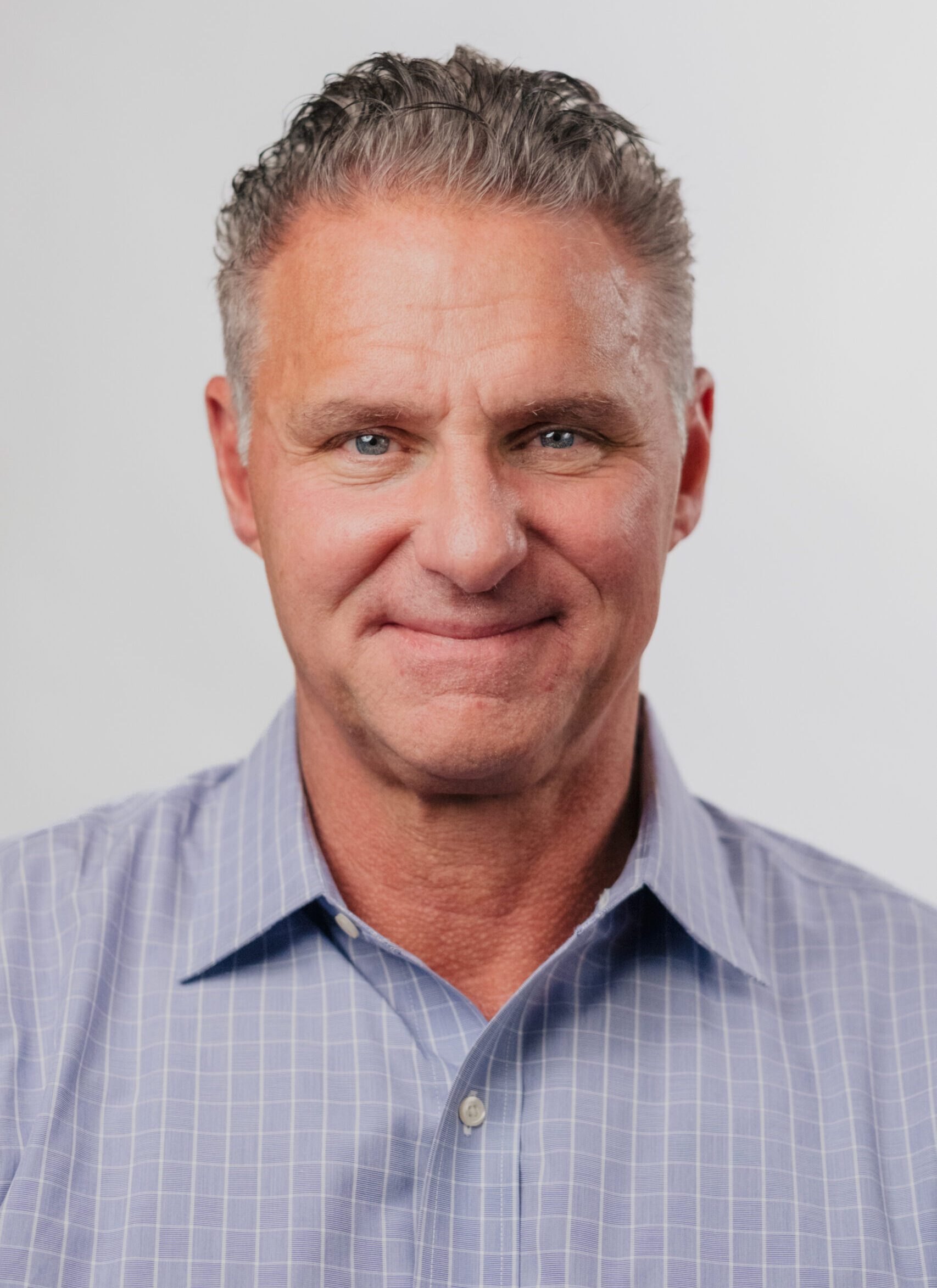 BOBBY COBLE
VP, Client Services
daytona, fl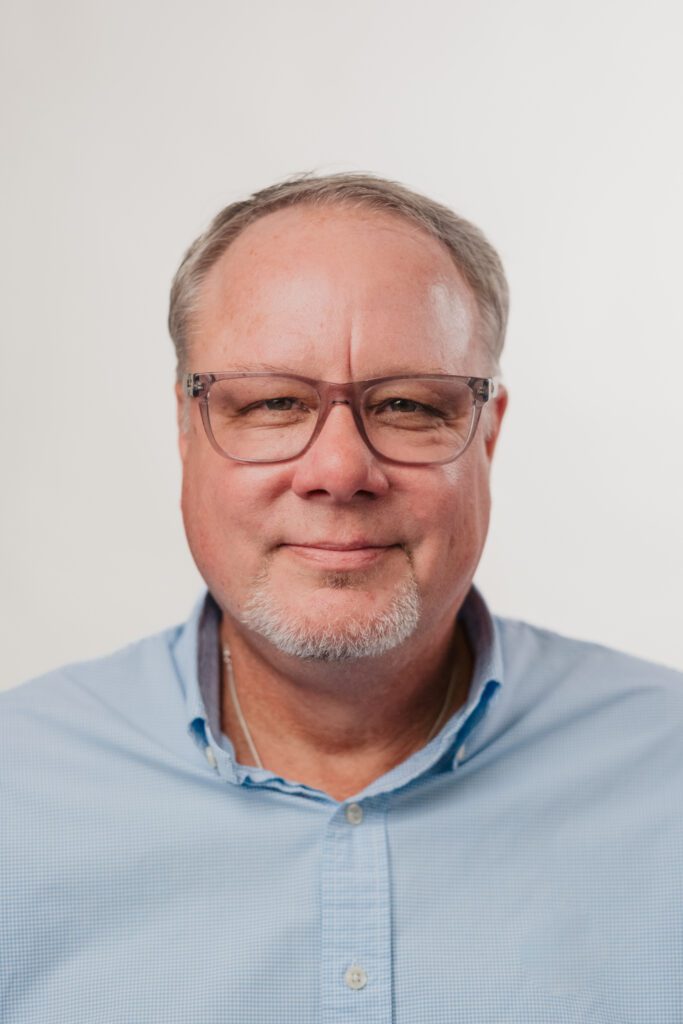 JEFF WHITE
AREA VICE PRESIDENT
TAMPA, FL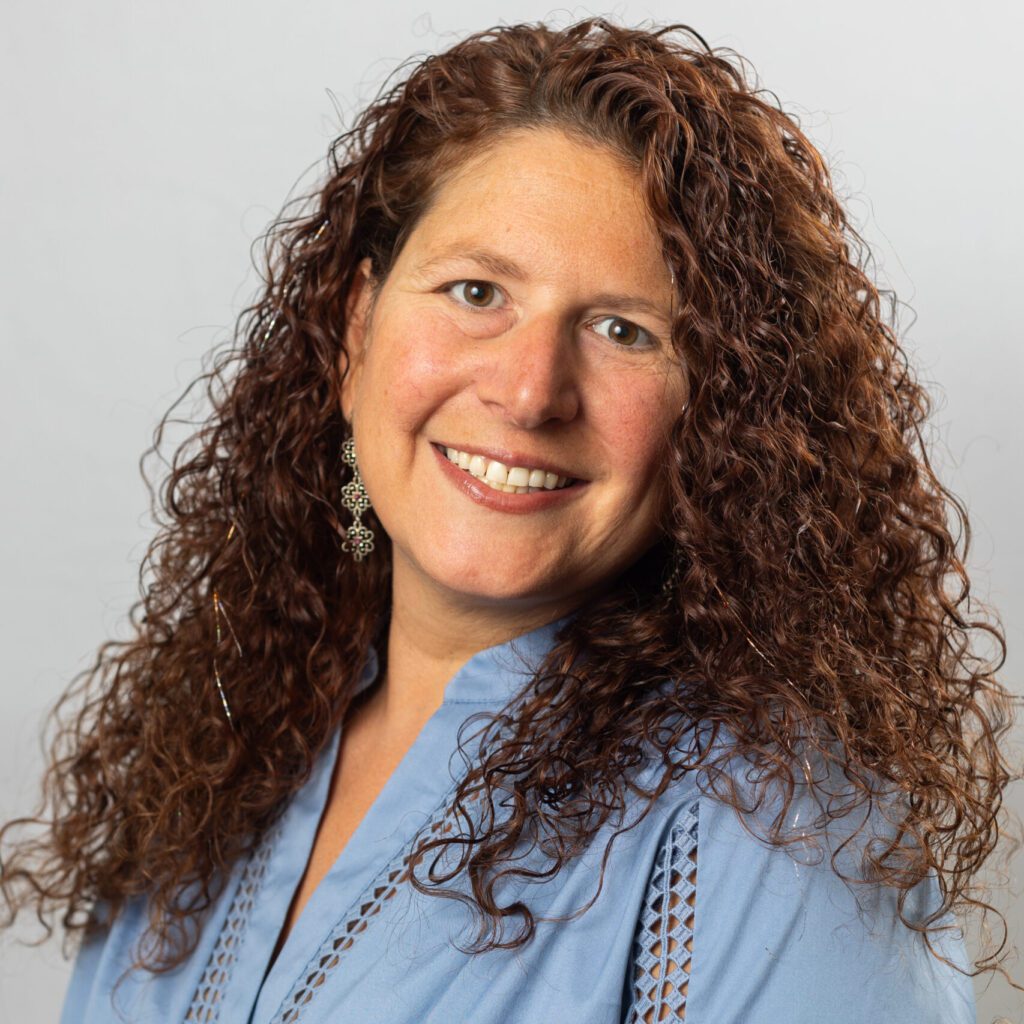 sam DiGiulio
corporate controller
durham, nc
At EverGreen Linen, we stand apart from the competition by upholding a set of values that have guided us throughout our journey. From the very beginning, our vision has been clear – to treat people the right way, whether they're clients or members of our dedicated team. We wanted to create an intimate bond with our clients, fostering a level of trust and understanding that transcends mere business transactions.
Transparency and an engaged management team are the cornerstones of our approach. We don't overpromise, and we're honest about deliverables. Our commitment is to grow strategically throughout the Southeast, seizing opportunities to make a great impact for our clients. At EverGreen Linen, it's more than just a business; it's a commitment to people, integrity, and a vision to grow together. We believe that when you put people first, success naturally follows. If you're new to EverGreen Linen, we invite you to join us on the journey to provide you with exceptional linen services and build a lasting relationship along the way.
To stay updated with our latest developments and industry insights, we invite you to get started by contacting us here or connect with us on LinkedIn.
WE ARE EVERGREEN LINEN SOLUTIONS
Where relationships matter