At EverGreen Linen Solutions, our leadership team is composed of dedicated professionals with extensive experience in the textile, hospitality, and healthcare industries. This diverse and knowledgeable group is united by a shared commitment to providing exceptional, environmentally responsible linen services to our clients. Under their guidance, EverGreen Linen Solutions has built a reputation for quality, customization, disinfected linen cleaning process, high-quality products, best-in-class service, and competitive pricing. Our leadership team's strong emphasis on collaboration, continuous improvement, and customer satisfaction has been instrumental in positioning the company as a market leader, setting new standards for excellence in the linen services industry. Read below to learn about Leon Johnson. If you'd like to learn more, please contact us and we look forward to you joining us socially on LinkedIn.
Leon Johnson is a seasoned professional with over 30 years of experience in the healthcare textiles industry. Beginning as a floor manager at a large corporate linen service provider, Leon steadily advanced his career, ultimately reaching the position of Senior Vice President of Operations, where he oversaw operations at 28 processing plants.
During his corporate journey, Leon recognized the value of personal client relationships in delivering superior products and exceptional customer care. This insight inspired the creation of EverGreen Linen Solutions, a testament to his dedication and commitment. As a co-founder, Leon strives to foster a culture of respect and integrity for both clients and employees.
Outside of his professional endeavors, Leon is a family man, enjoying quality time with his wife, Dawn, and their two daughters. He also takes pleasure in college football and the exhilaration of driving on various road courses throughout the Southeast. Leon Johnson epitomizes excellence, not only in the business world but also in his approach to embracing life's fullest experiences.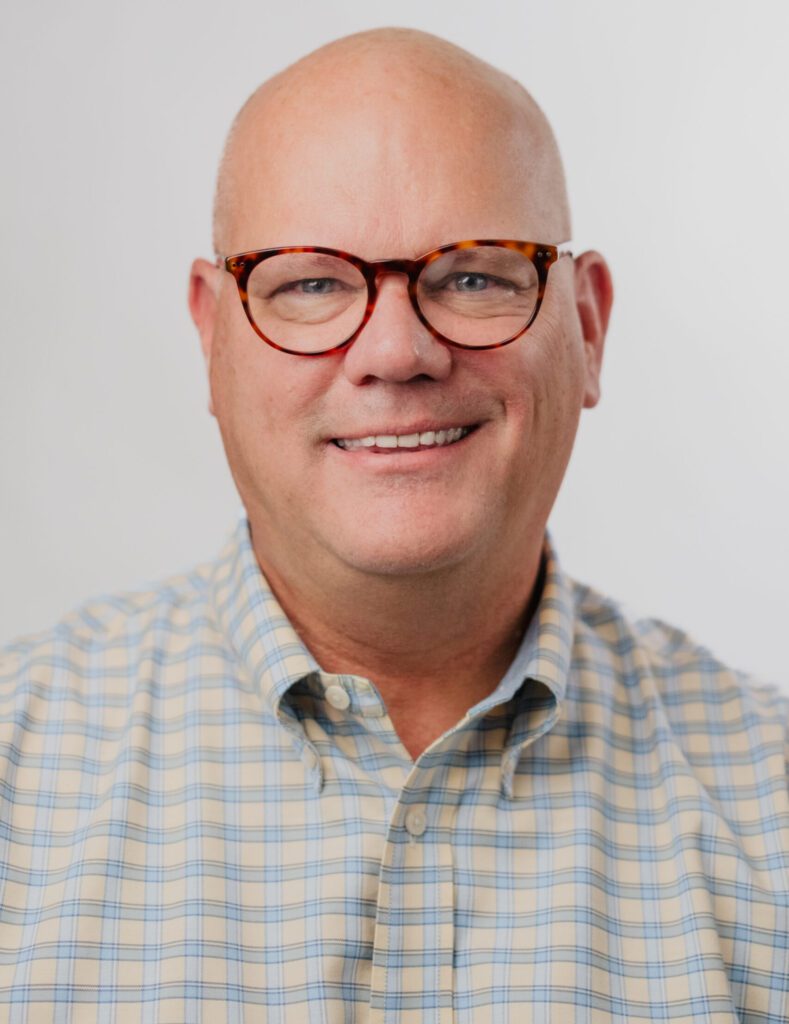 WE ARE EVERGREEN LINEN SOLUTIONS
Where relationships matter