Healthcare DIRECT LINEN SALES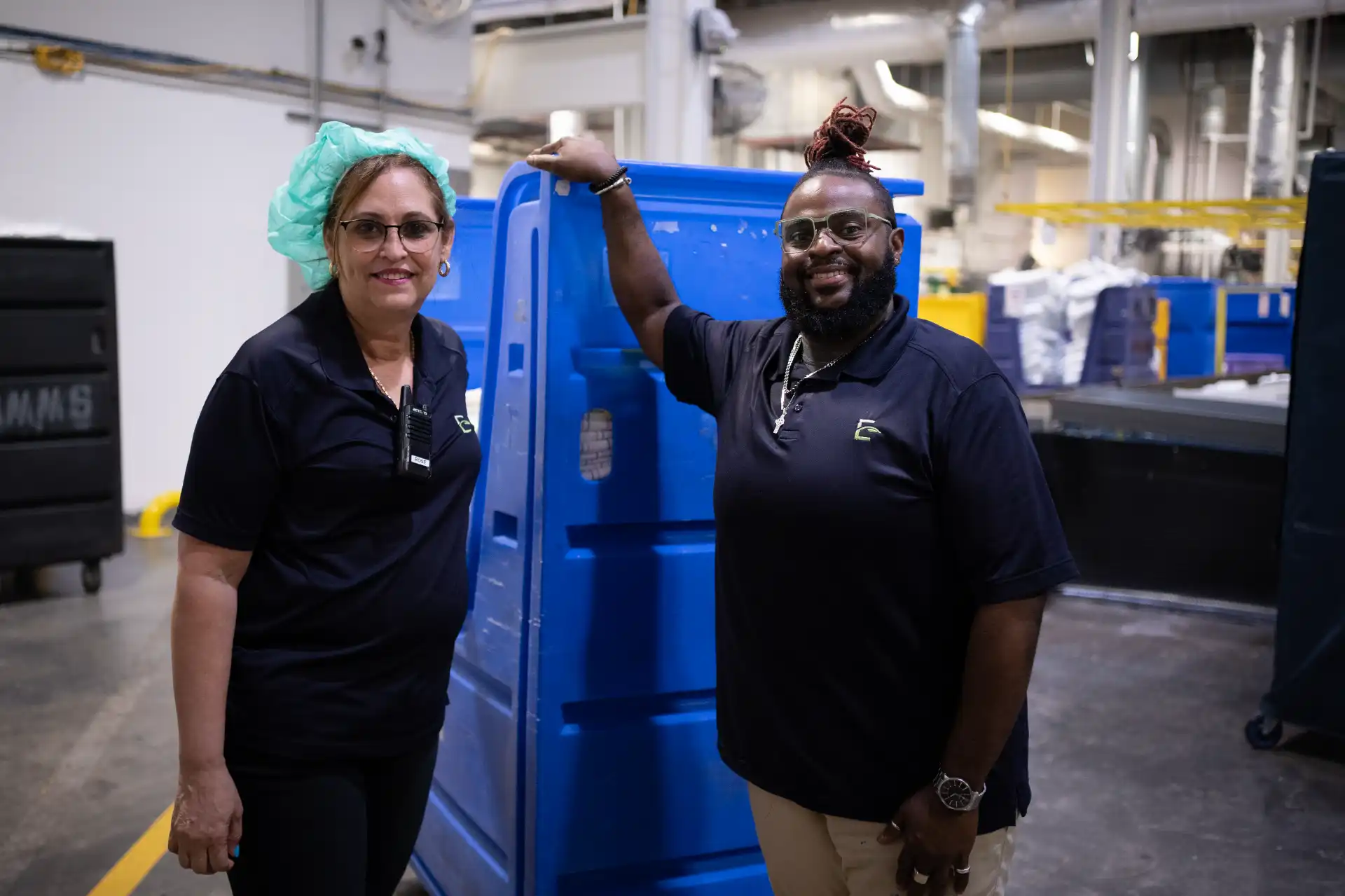 healthcare Direct Linen Sales
At EverGreen Linen, we understand the importance of cost-effective solutions for healthcare facilities. That's why we work tirelessly to source the highest quality materials at the most competitive prices. By leveraging our extensive network of suppliers and partners, we are able to offer our customers some of the lowest textile costs in the industry with our Healthcare Direct Linen Sales Program.
When it comes to purchasing linens for your healthcare facility, we encourage you to check with us first. Our pricing is highly competitive, and we are confident that we can provide you with the cost-effective solutions you need without sacrificing quality. Whether you're looking for bedding, towels, or other linen products, we have the expertise and resources to meet your needs.
So why choose EverGreen Linen? Not only do we offer some of the lowest textile costs in the industry, but we also pride ourselves on our commitment to customer satisfaction. Our team is dedicated to providing personalized service and support, ensuring that you receive the right products at the right price. When you partner with us, you can rest assured that you're getting the best possible value for your investment.
Products We Offer
Patient Bed Linens
Terry Items (Bath Towels/Hand Towels/Washcloths)
OR/Surgical Linens
Patient Apparel
Scrubs/Lab Coats
Cleaning Products
Isolation Gowns/PPE
Pillows
At EverGreen Linen, we stand apart from the competition by upholding a set of values that have guided us throughout our journey. From the very beginning, our vision has been clear – to treat people the right way, whether they're clients or members of our dedicated team. We wanted to create an intimate bond with our clients, fostering a level of trust and understanding that transcends mere business transactions.
Transparency and an engaged management team are the cornerstones of our approach. We don't overpromise, and we're honest about deliverables. Our commitment is to grow strategically throughout the Southeast, seizing opportunities to make a great impact for our clients. At EverGreen Linen, it's more than just a business; it's a commitment to people, integrity, and a vision to grow together. We believe that when you put people first, success naturally follows. If you're new to EverGreen Linen, we invite you to join us on the journey to provide you with exceptional linen services and build a lasting relationship along the way.
To stay updated with our latest developments and industry insights, we invite you to get started by contacting us here or connect with us on LinkedIn.
WE ARE EVERGREEN LINEN SOLUTIONS
Where relationships matter