hOSPITALITY inventory management program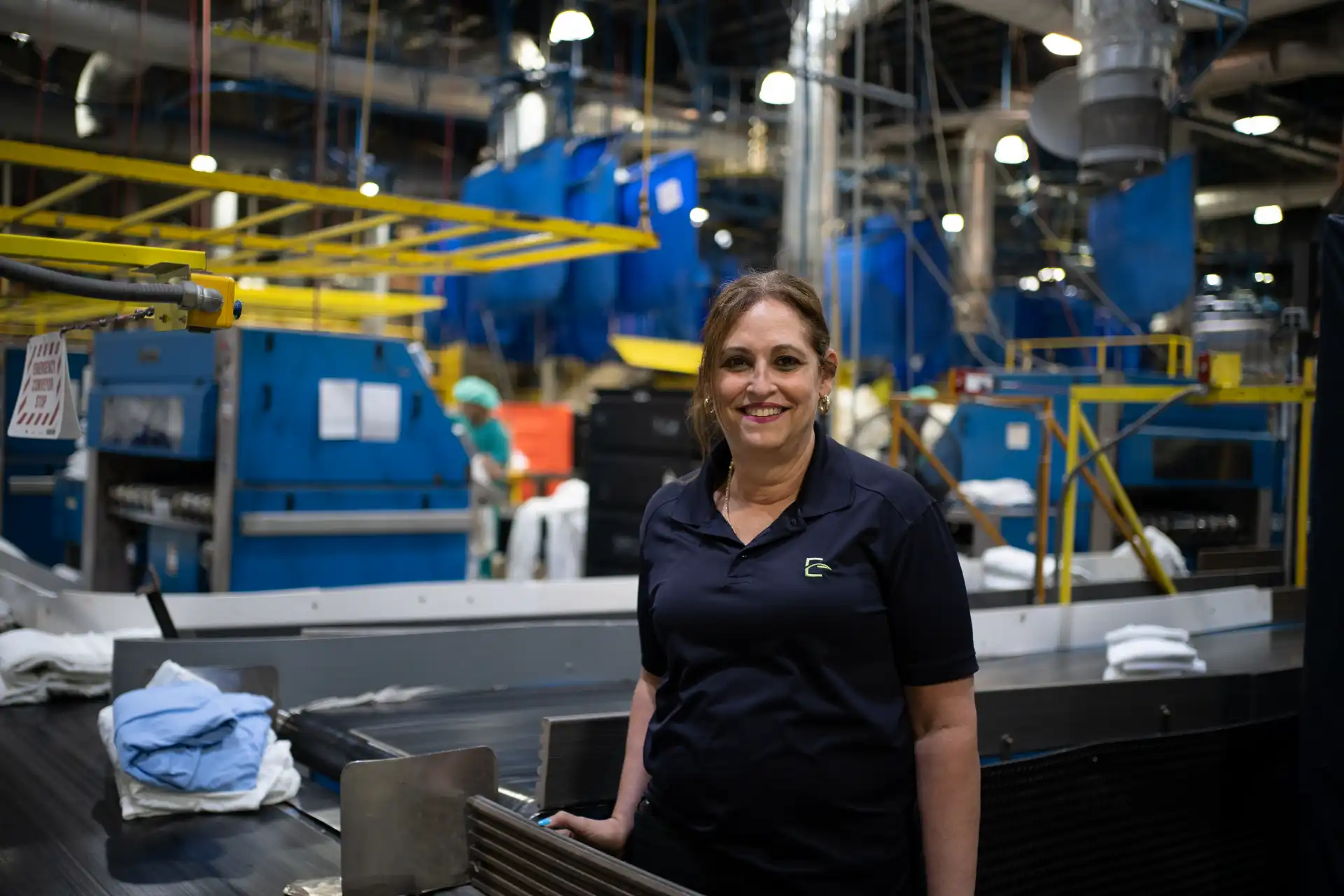 hospitality inventory management program
At EverGreen Linen, we understand that the heart of the hospitality industry lies in providing exceptional guest experiences. Our Hospitality Inventory Management Program is designed to elevate and streamline your operations. With a commitment to excellence and a passion for client satisfaction, we offer an inventory management solution that's as seamless as it is innovative.
Key Benefits of our Hospitality Inventory Management Program
Detailed Reporting: Get in-depth insights into your linen inventory. Track usage, forecast needs, and optimize operations with data-driven decisions to cut costs.
Delivery Notifications: Stay informed with timely alerts about your linen orders. No more uncertainty, just reliable and on-time deliveries.
Keep Separate Process: Ensure your linens are kept separate to prevent cross-contamination and preserve the accuracy of your inventory count.
Separation of Ragged Linen: Save time and resources by leaving the careful separation of damaged linen to us. We identify, remove, and organize these items for your review, ensuring your guests always receive top-quality linens.

At EverGreen Linen, we take pride in our commitment to delivering more than just clean linens We provide peace of mind, efficiency, and the assurance that your guests will enjoy a flawless experience. With our Hospitality Inventory Management Program, you'll have the tools and support you need to elevate your hospitality business to new heights.


Contact us to learn more and take the first step towards a future of streamlined linen management and satisfied guests.
At EverGreen Linen, we stand apart from the competition by upholding a set of values that have guided us throughout our journey. From the very beginning, our vision has been clear – to treat people the right way, whether they're clients or members of our dedicated team. We wanted to create an intimate bond with our clients, fostering a level of trust and understanding that transcends mere business transactions.
Transparency and an engaged management team are the cornerstones of our approach. We don't overpromise, and we're honest about deliverables. Our commitment is to grow strategically throughout the Southeast, seizing opportunities to make a great impact for our clients. At EverGreen Linen, it's more than just a business; it's a commitment to people, integrity, and a vision to grow together. We believe that when you put people first, success naturally follows. If you're new to EverGreen Linen, we invite you to join us on the journey to provide you with exceptional linen services and build a lasting relationship along the way.
To stay updated with our latest developments and industry insights, we invite you to get started by contacting us here or connect with us on LinkedIn.
WE ARE EVERGREEN LINEN SOLUTIONS
Where relationships matter