At EverGreen Linen Solutions, our leadership team is composed of dedicated professionals with extensive experience in the textile, hospitality, and healthcare industries. This diverse and knowledgeable group is united by a shared commitment to providing exceptional, environmentally responsible linen services to our clients. Under their guidance, EverGreen Linen Solutions has built a reputation for quality, customization, disinfected linen cleaning process, high-quality products, best-in-class service, and competitive pricing. Our leadership team's strong emphasis on collaboration, continuous improvement, and customer satisfaction has been instrumental in positioning the company as a market leader, setting new standards for excellence in the linen services industry. If you'd like to learn more, please contact us and we look forward to you joining us socially on LinkedIn.
In 2021, EverGreen Linen Solutions welcomed Jeffrey White, a distinguished professional with a remarkable 25-year journey in the commercial textile industry. Jeff's impressive career has seen him excel in various facets, from service and operations to sales and profit and loss management. His results-driven approach has not only propelled his professional trajectory but also made him a sought-after leader in the field.
With a Bachelor of Arts degree in business and a master's in business administration, Jeff's academic achievements speak volumes. He graduated Suma Cum Laude, a testament to his dedication and commitment to excellence.
Jeff's arrival at EverGreen Linen Solutions marks the next chapter in his illustrious career, where his advanced leadership, industry expertise, and strategic planning will undoubtedly play a pivotal role in driving the organization to new heights. His diverse skill set, coupled with a passion for excellence, makes him a valuable addition to the EverGreen team.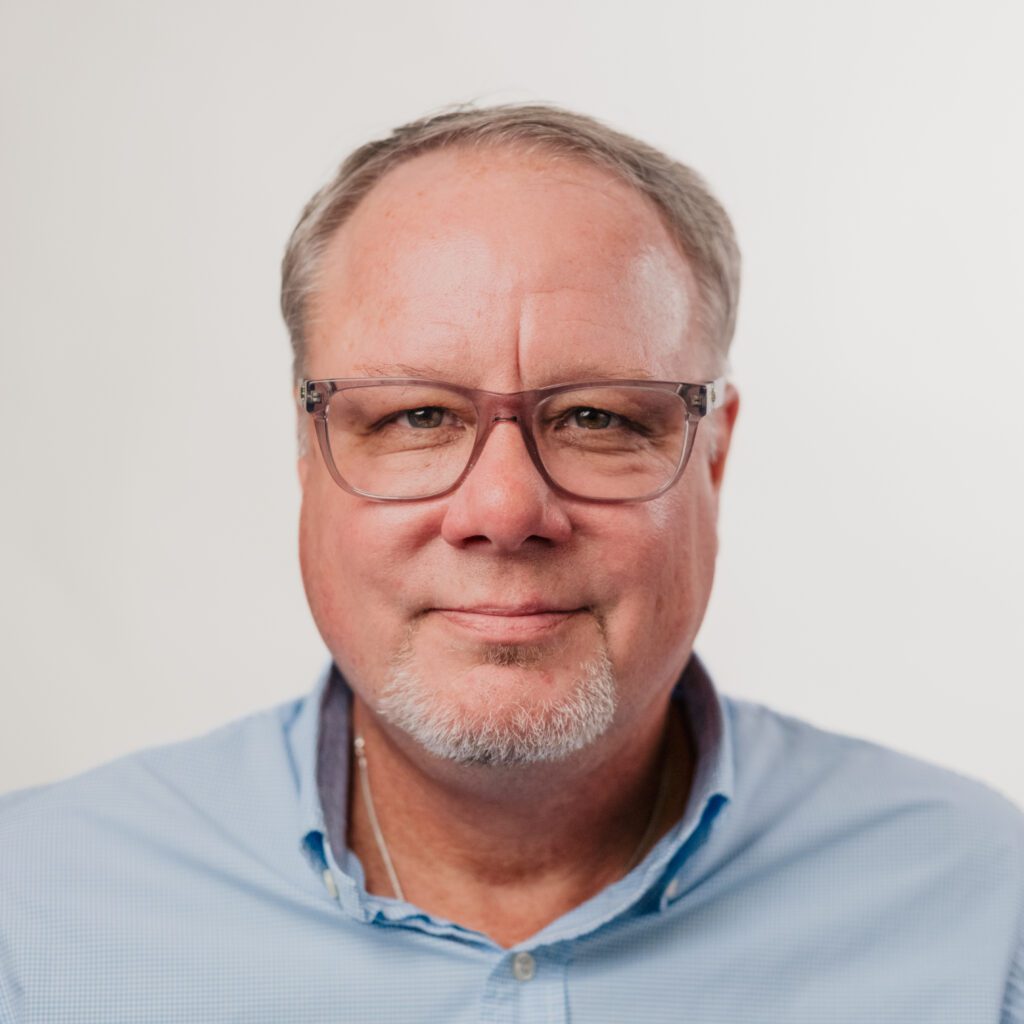 JEFF WHITE
AREA VICE PRESIDENT
WE ARE EVERGREEN LINEN SOLUTIONS
Where relationships matter