At EverGreen Linen Solutions, our leadership team is composed of dedicated professionals with extensive experience in the textile, hospitality, and healthcare industries. This diverse and knowledgeable group is united by a shared commitment to providing exceptional, environmentally responsible linen services to our clients. Under their guidance, EverGreen Linen Solutions has built a reputation for quality, customization, disinfected linen cleaning process, high-quality products, best-in-class service, and competitive pricing. Our leadership team's strong emphasis on collaboration, continuous improvement, and customer satisfaction has been instrumental in positioning the company as a market leader, setting new standards for excellence in the linen services industry. If you'd like to learn more, please contact us and we look forward to you joining us socially on LinkedIn.
Sam DiGiulio has been a vital part of EverGreen since its inception, contributing her extensive expertise in Finance and Accounting, spanning over two decades.
Throughout her career, Sam has successfully created and implemented financial systems and processes for five startups from their inception. Her keen financial acumen, meticulous attention to detail, and innovative thinking have been pivotal in driving business growth and success. Sam's approachable demeanor has also been an asset in building lasting client relationships and strong colleague connections.
Beyond her professional life, Sam is an animal enthusiast, caring for two hound mixes, Dudley and Seymour, and tending to a tranquil koi pond for moments of relaxation. Her dedication to wildlife extends to her past work with Carolina Waterfowl, where she rescued injured birds, giving them a second chance at life.
In addition to her diverse interests, Sam is a certified Dive Master and previously taught scuba diving during her time in Florida, showcasing her adventurous spirit and love for the underwater world. Sam DiGiulio brings not only financial expertise but also a compassionate and adventurous outlook, leaving an enduring impact on EverGreen's journey towards excellence.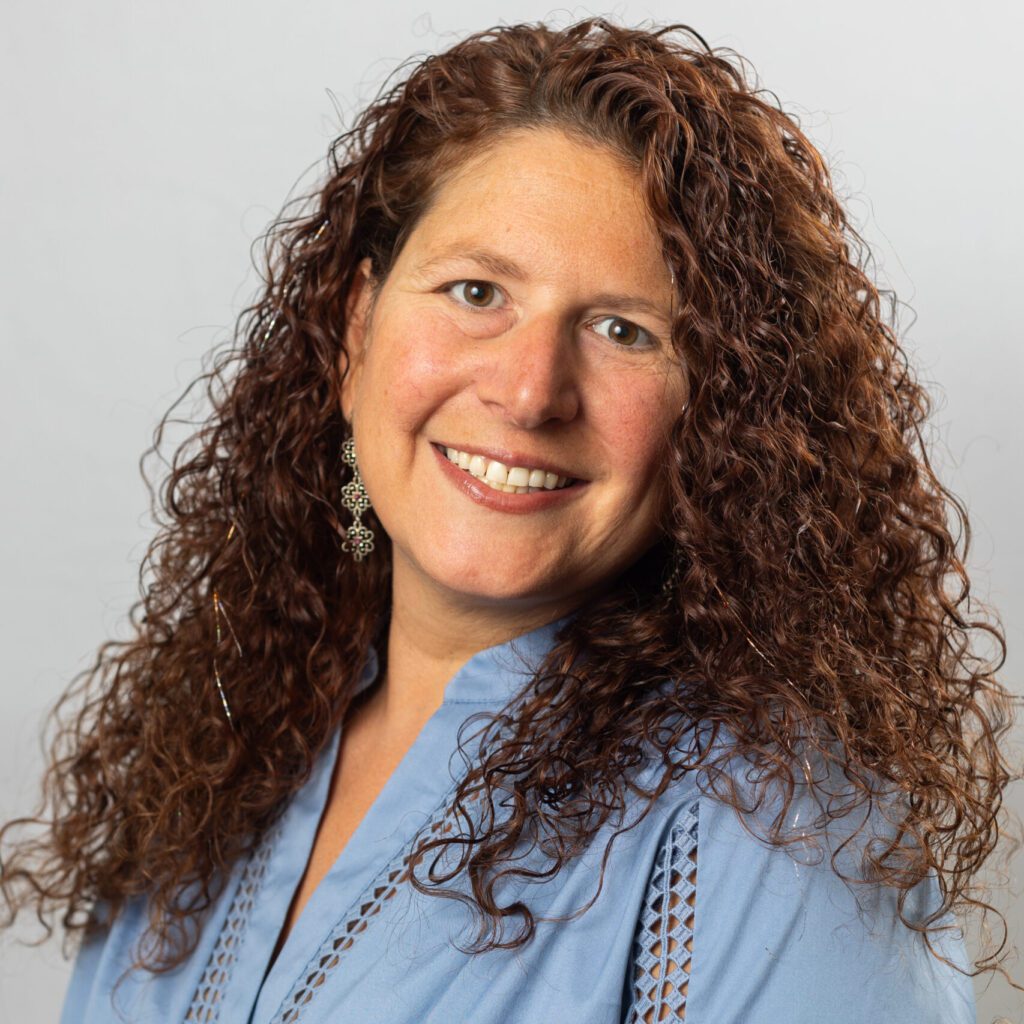 SAM DIGiulio
corporate controller
WE ARE EVERGREEN LINEN SOLUTIONS
Where relationships matter