evergreen linen leadership team
At EverGreen Linen Solutions, our leadership team is composed of dedicated professionals with extensive experience in the textile, hospitality, and healthcare industries. This diverse and knowledgeable group is united by a shared commitment to providing exceptional, environmentally responsible linen services to our clients. Under their guidance, EverGreen Linen Solutions has built a reputation for quality, customization, disinfected linen cleaning process, high-quality products, best-in-class service, and competitive pricing. Our leadership team's strong emphasis on collaboration, continuous improvement, and customer satisfaction has been instrumental in positioning the company as a market leader, setting new standards for excellence in the linen services industry. If you'd like to learn more, please contact us and we look forward to you joining us socially on LinkedIn.
Bobby Coble has been with EverGreen Linen Solutions since 2021 and is an accomplished professional with expertise in business management and client services. With 25 years of experience in the commercial laundry industry, Bobby has consistently delivered exceptional results and demonstrated his passion for people and service.
Bobby holds a bachelor's degree in interdisciplinary studies from the University of Central Florida. Bobby was born and still resides in the greater Orlando area. Bobby's entrepreneurial spirit and love for people drove him to create two successful service-oriented businesses in the Orlando area before taking on various leadership roles with national and regional linen rental and laundry services providers.
Throughout his career, Bobby has excelled in business administration and relationship building. He has a proven track record of developing and maintaining successful sales/service programs. His dedication to service, attention to detail, and creative thinking have consistently contributed to the success of his clients and colleagues.
Recognized for his excellent communication skills and ability to build strong relationships, Bobby is a valued collaborator who brings together cross-functional teams. His leadership qualities and commitment to positive outcomes makes Bobby a respected team member and trusted advisor in his community.
As the father of four and grandfather to two, Bobby values spending time with his family and friends. Bobby is an avid fisherman and appreciates anything health/fitness related. With a passion for continuous learning, he strives to broaden his knowledge and skill set to remain at the forefront of his profession.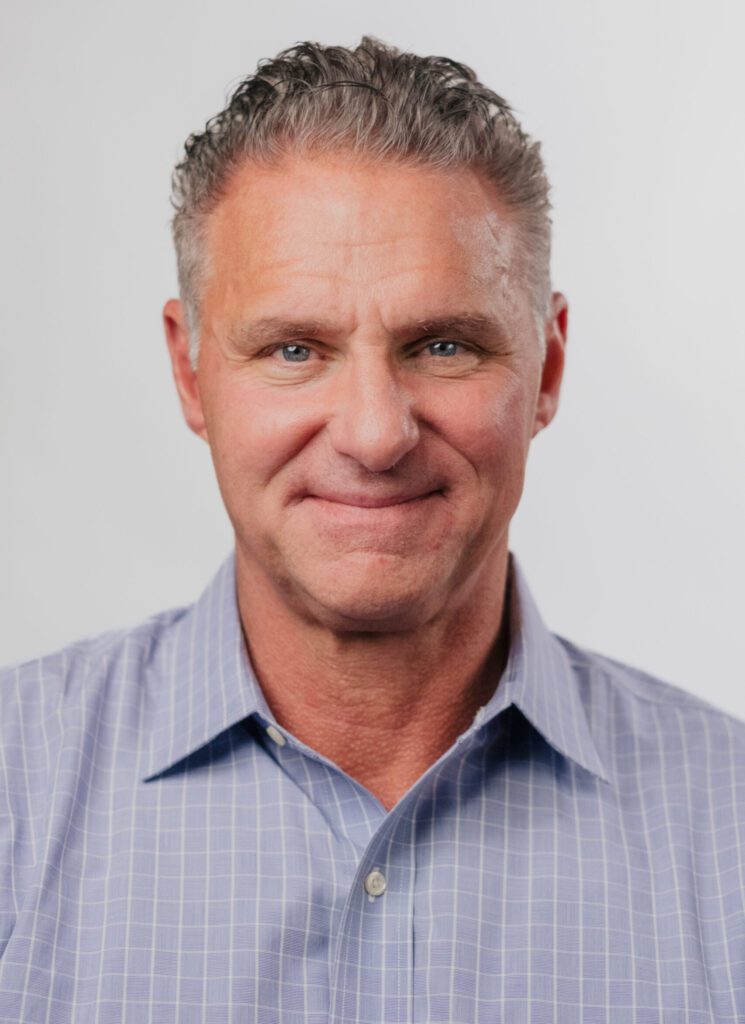 BOBBY COBLE
VP, CLIENT SERVICES
WE ARE EVERGREEN LINEN SOLUTIONS
Where relationships matter