At EverGreen Linen Solutions, our leadership team is composed of dedicated professionals with extensive experience in the textile, hospitality, and healthcare industries. This diverse and knowledgeable group is united by a shared commitment to providing exceptional, environmentally responsible linen services to our clients. Under their guidance, EverGreen Linen Solutions has built a reputation for quality, customization, disinfected linen cleaning process, high-quality products, best-in-class service, and competitive pricing. Our leadership team's strong emphasis on collaboration, continuous improvement, and customer satisfaction has been instrumental in positioning the company as a market leader, setting new standards for excellence in the linen services industry. If you'd like to learn more, please contact us and we look forward to you joining us socially on LinkedIn.
Minashia Lewis is a seasoned industry professional with an impressive track record spanning an impressive career that started in 2004. Throughout her career, she has excelled in various facets of the business, including Service, Sales, Marketing, and Operations. Her dedication and outstanding performance have earned her accolades such as the "Service of the Year" award and multiple sales recognitions.
Minashia holds a BA in Marketing from Rutgers University School of Business in NJ, complemented by certifications in Change Leadership and Linen Cost Management. Her educational background and specialized training have equipped her with a solid foundation for leadership and innovation.
As an expert in her field, Minashia is passionate about people and processes. She is known as a change agent and transformational leader, embodying qualities of resilience, resourcefulness, attention to detail, and a firm belief in the power of grit and grace.
Her extensive experience includes the successful launch of new products, the development of nationally recognized training programs, collaboration with multiple health systems to manage costs and enhance branding, and leading transformative initiatives during acquisitions.
Beyond her professional endeavors, Minashia enjoys interests in Interior Design, local community engagement, wellness, and holistic health. She believes in giving back to her community and actively participates in church activities, community wellness initiatives, empowers young women, and mentors aspiring professionals.
Minashia Lewis is not only a seasoned industry veteran but also a dedicated individual with a well-rounded personality, making her an invaluable asset to any team or organization she is part of.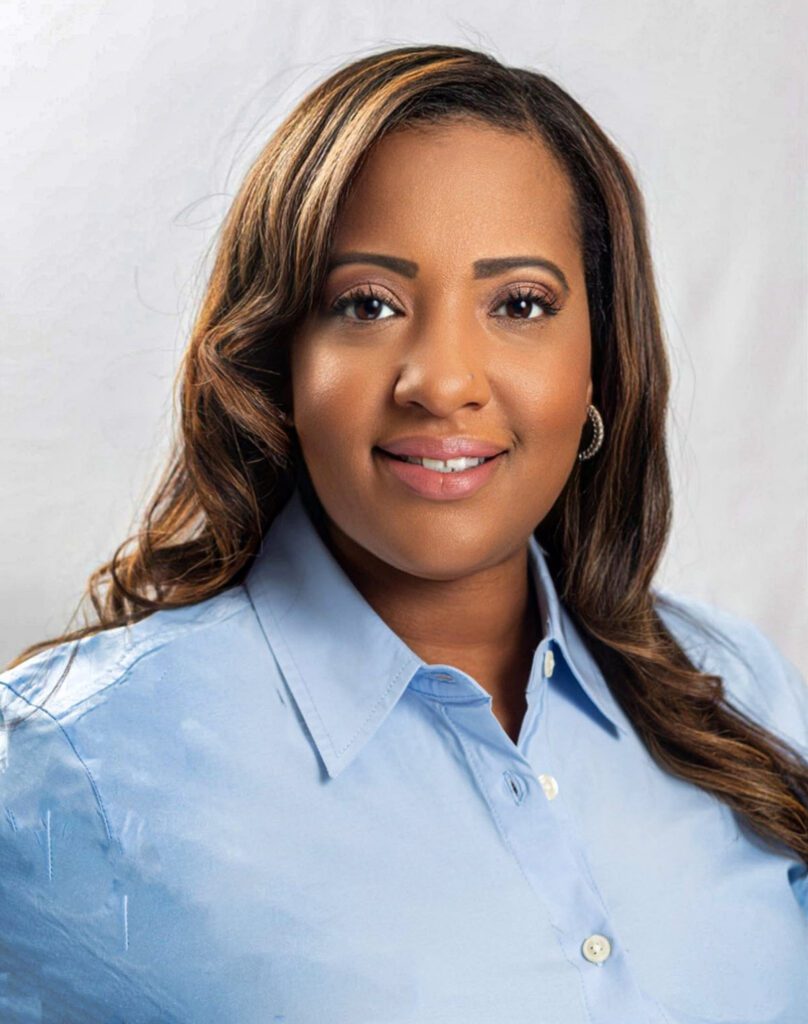 minashia lewis
vp, strategic initiatives
WE ARE EVERGREEN LINEN SOLUTIONS
Where relationships matter